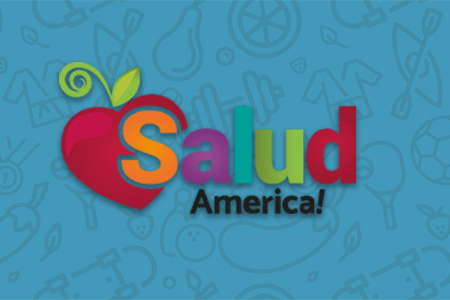 Share On Social!
---
The Recipes for Healthy Kids Challenge, part of First Lady Michelle Obama's Let's Move! initiative, is inviting chefs, students, food service professionals, parents and other community members to work together to develop tasty, nutritious, kid-approved foods.
The aim is to improve school meals by creating new healthy recipes for school lunch menus.
Teams will submit original recipes that meet nutritional requirements in three categories: whole grain foods, dark green and/or orange vegetables, and dry beans and peas (legumes).
Submissions must be taste-tested by at least 30 students who participate in the National School Lunch Program. Winners will be determined by a panel of judges and a Popular Choice winner will be selected based on public voting. Winning teams will be invited to prepare their meals with White House chefs and the top 10 recipes in each category will be published in a cookbook.
The deadline for submissions is December 30. Learn more here.
By The Numbers
20.7
percent
of Latino kids have obesity (compared to 11.7% of white kids)