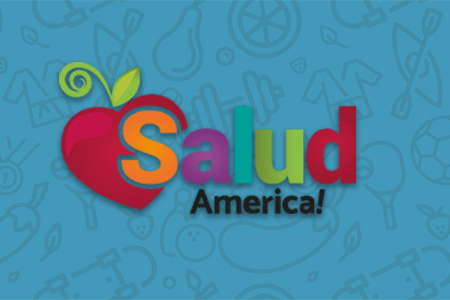 Share On Social!
---
Check out this roundup of current funding opportunities in childhood obesity research:
Ladder to Leadership
Ladder to Leadership: Developing the Next Generation of Community Health Leaders seeks to help local, early- to mid-career professionals serving vulnerable populations develop leadership skills. The current opening for New Jersey's Greater Newark Area runs until July 2, 2010.
Carol M. White Physical Education Program
The Carol M. White Physical Education Program provides grants to LEAs and community-based organizations to initiate, expand or enhance P.E. programs, including after-school programs, for students in kindergarten through 12th grade. Applications are due July 19, 2010.
Healthy Eating Research Grants
Healthy Eating Research, an RWJF national program, is seeking rapid response grant proposals to promote healthy eating among children to prevent childhood obesity, especially among low-income and racial/ethnic populations. Applications are accepted until September 1, 2010.
Active Living Research Grants
Active Living Research, an RWJF national program, is seeking proposals for studies of emerging or anticipated changes in physical activity-related policies or environments. Grants are awarded on a rolling basis. Letters of intent may be submitted until July 1, 2011.
NIH Obesity Grants
The National Institutes of Health (NIH) compiles a wide variety of obesity-related research funding opportunities that are currently seeking applications.
NCCOR Obesity Grants
The National Collaborative on Childhood Obesity Research (NCCOR), which aims to improve childhood obesity research and reverse childhood obesity, conducts a grants roundup.
By The Numbers
20.7
percent
of Latino kids have obesity (compared to 11.7% of white kids)