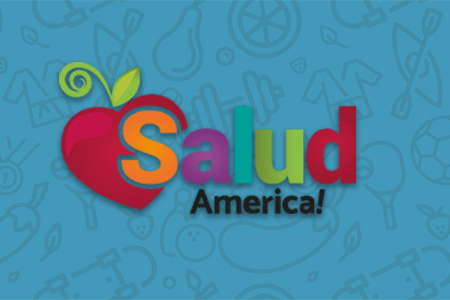 Share On Social!
---
Postmenopausal women with gum disease could be at a higher risk for breast cancer, Reuters reports.
Researchers at the University of Buffalo found that middle aged and older women with gum disease who smoked cigarettes or had quit within the past 20 years had a higher risk of being diagnosed with breast cancer, the leading cause of cancer death among Latinas.
For the study, researchers analyzed data from more than 73,000 postmenopausal women who did not have breast cancer. "About one quarter said they had periodontal disease, a chronic inflammation and infection of the gum tissue around the base of the teeth. Gum disease has also been tied to heart disease, stroke, diabetes and some other cancers."
After following the women for six years researchers found 2,100 women had been diagnosed with breast cancer. "The risk of breast cancer was 14 percent higher for those with gum disease compared to those without it," according to the results in Cancer Epidemiology, Biomarkers and Prevention.
Although the results do show a correlation between gum disease and breast cancer authors of the study warn that the reason for the link are still unknown.
"We don't know if it's causal, we need to keep that in mind," said lead author Jo Freudenheim, distinguished professor in the Department of Epidemiology and Environmental Health in the University at Buffalo's School of Public Health and Health Professions in New York State. "It could be that these characteristics are correlated with something else that's causing both gum disease and breast cancer."
By The Numbers
We currently do not have any By the Number Facts related to this issue.