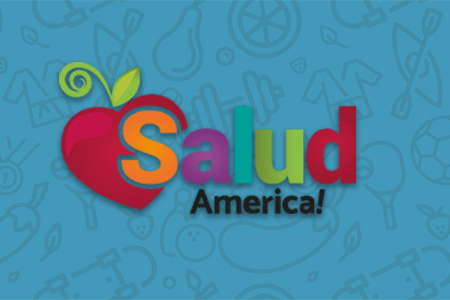 Share On Social!
---
All children under 19 years old will be eligible for the state's health insurance in California (Medi-Cal), Univision Noticias reports.
The law signed by Gov. Jerry Brown will potentially  benefit 200,000 undocumented children who currently have access to a limited state health insurance.
"In the middle of the national conversation on immigration, sometimes negative, we congratulate Governor and the legislature for recognizing the contributions of undocumented Californians and their human right to health access," Daniel Zingale, vice president of The California Endowment told Univision.
Currently, most undocumented migrants have limited access to the state's version of Medicaid (Medi-Cal). The new law will give full health benefits to undocumented children in 2016.
By The Numbers
We currently do not have any By the Number Facts related to this issue.