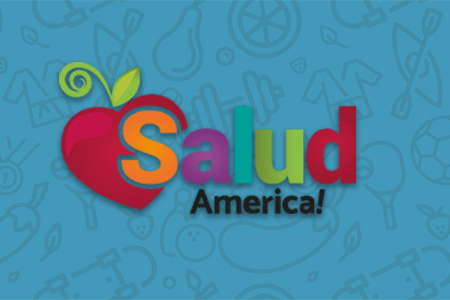 Share On Social!
---
Heart Disease is the No. 1 killer of Hispanic women, taking the life of one woman a minute. However, despite this heightened risk, most are still unaware of the threat to themselves and their families.
The treatment of diseases like high blood pressure, high blood sugar levels, and high cholesterol is guided by a set of general recommendations that the American Heart Association has been publishing since 1999 as a critical "weapon" in the fight against heart disease. Recently, these official guidelines were updated to include new research information, especially with regard to heart health in women.
The updated guidelines also emphasize the importance of recognizing racial and ethnic diversity and its impact on cardiovascular disease.
"These recommendations underscore the fact that benefits of preventive measures seen day-to-day in doctors' offices often fall short of those reported for patients in research settings," said Dr. Lori Mosca, chair of the guidelines writing committee and a medical advisor for the American Heart Association's Go Red For Women movement.
"Many women seen in provider practices are older, sicker, and experience more side effects than patients in research studies. Factors such as poverty, low literacy level, psychiatric illness, poor English skills, and vision and hearing problems can also challenge clinicians trying to improve their patients' cardiovascular health."
Many resources are available in Spanish:
By The Numbers
100
percent
of healthcare workers should focus on infection control