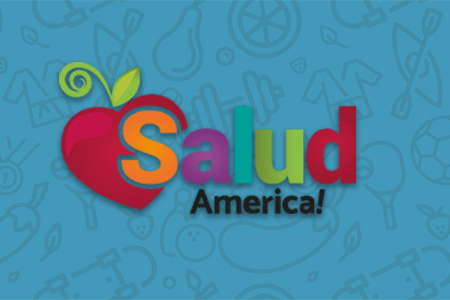 Share On Social!
---
Check out the American Lung Association's annual Helping Smokers Quit: Tobacco Cessation Coverage report.
The new report documents the coverage of quit smoking programs and treatments available in each state and from the federal government and identifies the most and least quit-friendly states in the country.
Additionally, the report documents significant advances in the ongoing federal health care overhaul and other federal policies that will offer millions help in ending their deadly tobacco addiction. It also recognizes states that are making progress in this life-and-death effort and calls on policymakers at all levels to make quit-smoking services an urgent priority.
Read the full report here.
By The Numbers
25.1
percent
of Latinos remain without health insurance coverage