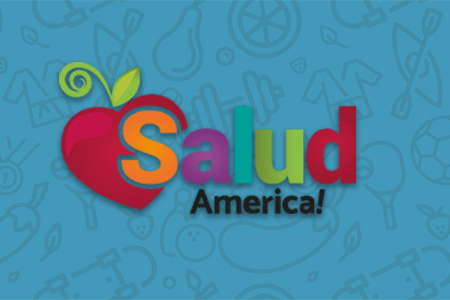 Share On Social!
---
The number of Americans with diabetes has increased from 23.6 million in 2008 to 26 million, and minority groups continue to suffer higher diabetes rates, according to new estimates from the Centers for Disease Control and Prevention (CDC).
Diabetes affects 8.3% of Americans of all ages, and 11.3% of adults aged 20 and older, according to the CDC's National Diabetes Fact Sheet for 2011.
About 27% of those with diabetes—7 million Americans—do not know they have it.
Among adults, diabetes rates were 16.1% for American Indians/Alaska Natives, 12.6% for blacks, 11.8% for Hispanics, 8.4% for Asian-Americans, and 7.1 percent for whites.
"These distressing numbers show how important it is to prevent type 2 diabetes and to help those who have diabetes manage the disease to prevent serious complications such as kidney failure and blindness," said Ann Albright, Ph.D, R.D., director of CDC's Division of Diabetes Translation. "We know that a structured lifestyle program that includes losing weight and increasing physical activity can prevent or delay type 2 diabetes."
Diabetes is the seventh leading cause of death in the United States. People with diabetes are more likely to suffer from complications such as heart attacks, strokes, high blood pressure, kidney failure, blindness and amputations of feet and legs. Find out more about diabetes prevention here.
By The Numbers
20.7
percent
of Latino kids have obesity (compared to 11.7% of white kids)