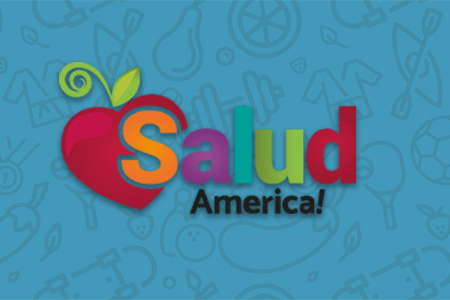 Share On Social!
---
Congratulations, Houston!
A few days ago a large group of minority health coalitions, doctors and elected officials celebrated the third anniversary of Houston's successful smoking ban urging Houstonians "to see their doctors and put down their cigarettes for good."
"Smoke Free for 3," a campaign lead by the Hispanic Health Coalition, Asian American Health Coalition, African American Health Coalition, Native American Health Coalition, and Houston Communities for Safe Indoor Air (HCSIA), recognized the City of Houston's leadership and success in creating more smoke free workplaces and public spaces effective Sept. 1, 2007.
However, despite the success in public policies, smoking continues to be a significant personal health issue for many Houstonians, particularly for minority communities.
According to the National Health Interview Survey (NHIS) of adults ages 18 and older 32.4% of American Indians currently smoke, compared to 22.0% of Whites, 21.3% of African-Americans, 15.8% of Hispanics, and 9.9% of Asian-Americans. About 3.2 million Texans are smokers.
Latinos who are interested in quitting smoking should call 1-877-YES-QUIT and check out the bilingual Buena Vida health magazine, developed by the Institute for Health Promotion Research (IHPR) at the UT Health Science Center at San Antonio, the team behind SaludToday. The magazine tells the stories of five Latinos and why and how they quit smoking.
The IHPR also conducted a needs assessment and GIS analysis of establishments that contributed to the adoption of San Antonio's new smoke-free ordinance last month that goes into effect Aug. 19, 2011.
San Antonio had been considered the last major Texas city without a comprehensive smoke-free ordinance.
By The Numbers
25.1
percent
of Latinos remain without health insurance coverage