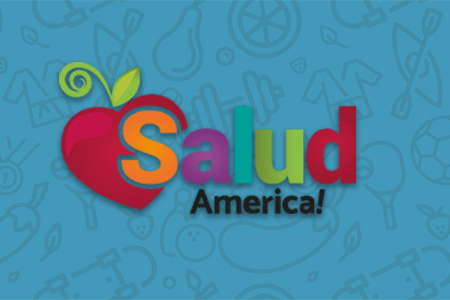 Share On Social!
---
The Center for Faith Based and Neighborhood Partnerships has launched an interactive toolkit in Spanish for faith-based and community leaders to learn about the various ways they can partner with the United States Department of Agriculture (USDA).
Designed specifically for the Latino Community, the La Mesa Completa Pastor's Toolkit describes federal nutrition assistance programs from the lens of a pastor or community leader interacting with members of their community.
The toolkit includes helpful links, best practices, stories, and even videos of personal testimonies of how federal programs are helping families get the nutrition they need.
By The Numbers
100
percent
of healthcare workers should focus on infection control