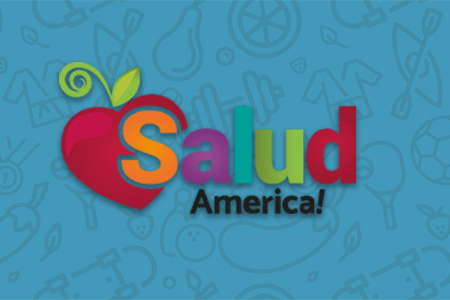 Share On Social!
---
For the first time, residents from Carolina to California can find out exactly how healthy their county is.
The rankings can be used to mobilize communities to improve health disparities.
A USA Today story draws a few generalizations from the rankings:
Healthier counties tend to be urban and suburban, while most (84%) of the 50 least-healthy counties are rural, sparsely populated areas where care is poor and the economy is depressed. Rates of premature death are also significantly higher (2.5 times) in low-ranked counties.
Find out how healthy your county is here. Watch a video on the rankings here or below:
By The Numbers
142
Percent
Expected rise in Latino cancer cases in coming years