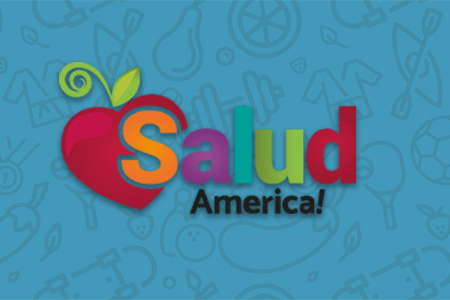 Share On Social!
---
Going on a trip any time soon? If you stay at any of the Hyatt's hotels, breakfast, lunch, and dinner may look a lot healthier—and more fun!
 In July 2013, Hyatt Corporation announced the launch of a new, innovative menu, "For Kids By Kids," which provides more nutritious, fresh and interactive offerings for the three million children served annually in all full-service Hyatt hotels and resorts throughout the U.S., Canada and the Caribbean.
The "For Kids By Kids" menu was tasted, tested and approved by kids, including 11-year-old Haile Thomas, who is spearheading a campaign for healthy eating through her online cooking show, Kids Can Cook.
What sort of creations has Hallie and the kitchen come up with? A make-your-own breakfast taco inside a whole-wheat tortilla, a shaken chopped salad, and vegetable and sesame rice noodles are among the unique and delicious offerings.
In addition to the new menu, kids also have the option of ordering a half portion off the regular menu at half the price.
When businesses like Hyatt start caring about what kids are eating, it's easier for kids to make healthy choices. Are other hotels in your area stepping it up?
By The Numbers
142
Percent
Expected rise in Latino cancer cases in coming years