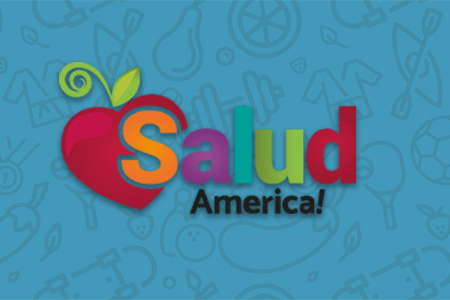 Share On Social!
---
Congrats to Dr. Deborah Parra-Medina!
The researcher at our Institute for Health Promotion Research (IHPR), the team behind SaludToday, is one of two researchers at The UT Health Science Center at San Antonio to get a grant in the new round of prevention research awards from the Cancer Prevention and Research Institute of Texas.
Dr. Parra-Medina will receive $297,173 for a peer education and outreach program encouraging use of the HPV vaccine to prevent cervical cancer among Latina mothers and daughters living in Texas-Mexico border communities.
The program will train "promotoras," or community health workers, who will be assisted by female college students to educate Latina mothers and daughters about cervical cancer risk factors and the HPV vaccine, which prevents cervical cancer, she said.
"We really need to promote the use of the vaccine in populations at risk, and in the Rio Grande Valley we have very high rates of cervical cancer," Dr. Parra-Medina said.
The other awardee was Dr. Stacey Young-McCaughan, professor of psychiatry. She received $890,659 to expand the known benefits of exercise to more cancer survivors.
By The Numbers
25.1
percent
of Latinos remain without health insurance coverage