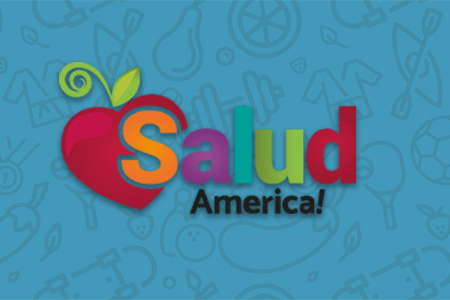 Share On Social!
---
Dr. Amelie G. Ramirez, director of the Institute for Health Promotion Research at The UT Health Science Center at San Antonio, is among the cancer research leaders, survivors, advocates and donors featured on the cover of the new edition of the LIVESTRONG Quarterly magazine.
Ramirez, a LIVESTRONG board member, and others share their inside stories of what it means to join up and feel the power of local, national, and global connection for cancer survivorship.
About Dr. Ramirez, from the magazine:
When it comes to cancer prevention and message integration, you could call Dr. Ramirez an ambassador of equality.
A member of the LIVESTRONG board of directors and director of outreach and health care disparities at the Cancer Therapy and Research Center in San Antonio, Texas, Ramirez also serves as professor of epidemiology and biostatistics at the University of Texas Health Science Center.
"One thing I'm really hoping for is equal access to diagnosis and care," she says, "between those who can afford health insurance and those who cannot. You're seeing more middle-income families being caught up in this [now] as well. It's an issue that cuts across all of us. People shouldn't have to lose their homes because of cancer."
Read more here.
By The Numbers
25.1
percent
of Latinos remain without health insurance coverage