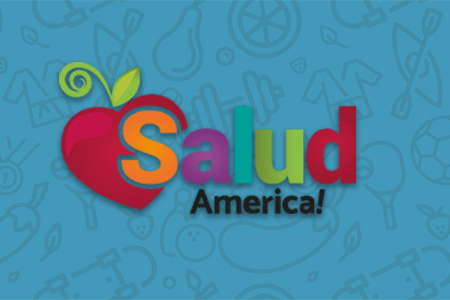 Share On Social!
---
Dr. Amelie G. Ramirez, director of the Institute for Health Promotion Research at The University of Texas Health Science Center at San Antonio, the team behind SaludToday, has been named to a prestigious Council of Experts to help achieve the goals of the National Call to Action on Cancer Prevention and Survivorship.
The National Call to Action (NCTA) was unveiled in 2008 by cyclist and cancer prevention activist Lance Armstrong and four former U.S. Surgeon Generals—Drs. Antonia C. Novello, Joycelyn Elders, David Satcher and Richard H. Carmona—to outline a battle plan in the new war on cancer. The NCTA also serves as a roadmap for cancer survivors, health care professionals, policymakers, employers, educators, insurers, and scientists to identify the best strategies for cancer prevention and survivorship and make both cancer prevention and survivorship a national priority.
The NCTA Council of Experts will provide strategic guidance to the NCTA Community, a collective of individuals and organizations who share the mission of advancing the NCTA by conducting projects focused on improving the health and well-being of the whole person at all stages along the cancer continuum.
"I am very honored and excited to join this Council of Experts," said Dr. Ramirez, who also is co-director of the Cancer Prevention and Population Science research program at the Cancer Therapy and Research Center (CTRC), the UT Health Science Center's National Cancer Institute-designated Cancer Center. "I believe this council will be able to make great strides in preventing cancer and increasing access to screening, diagnosis, treatment and survivorship resources throughout the cancer continuum."
Read more about the council here.
By The Numbers
20.7
percent
of Latino kids have obesity (compared to 11.7% of white kids)