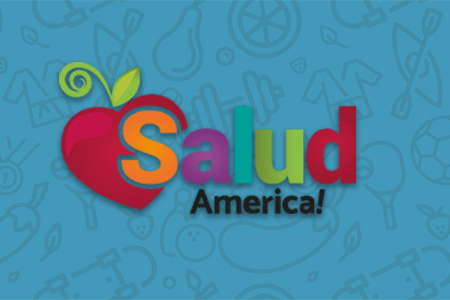 Share On Social!
---
After a decade of success reducing Latino cancer through research, training and education, locally based Redes En Acción: The National Hispanic/Latino Cancer Research Network has received a new $5.6 million grant from the National Cancer Institute (NCI) to bolster and expand its cancer-fighting efforts.
Redes En Acción, launched in 2000, is led by the Institute for Health Promotion Research (IHPR) at The University of Texas Health Science Center at San Antonio, the team behind SaludToday.
Redes has regional sites in Miami, New York, San Diego and San Francisco along with its online network of more than 1,800 researchers and advocates from across the U.S.
In 10 years, Redes has successfully tested novel interventions to improve access to cancer care and screening. It's trained the next generation of Latino cancer researchers. It's raised public and scientist awareness of Latino cancer challenges and solutions.
The new grant will bolster Redes' efforts through 2015 and pave way for two new studies—a large-scale study to test novel strategies to improve Latino cancer survivors' quality of life and a pilot study of an Internet-based tobacco cessation service.
"We're extremely excited that the NCI continues to support Redes and acknowledges the tremendous strides we've made and are making to reduce the Latino cancer burden," said Amelie G. Ramirez, DrPH, Redes principal investigator and director of the IHPR. "We believe our efforts have and will help Latinos, who suffer higher incidence of some cancers and lower survival rates for most cancers."
For more about the new grant, go here. Watch our video of Redes' decade of achievements here or below:
By The Numbers
25.1
percent
of Latinos remain without health insurance coverage