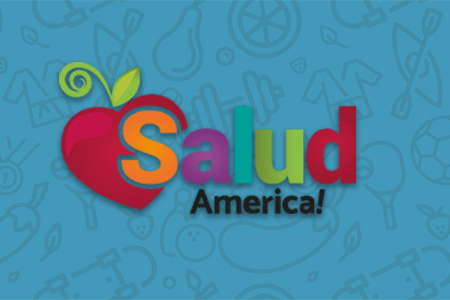 Share On Social!
---
Latino kids consume more sugary drinks than the national average, but a change in the cost of sugary drinks could reduce consumption of added sugar.
Sugary Beverage tax is being re-introduced in Chicago. The state is working to reduce obesity as well as bring in dollars to the city's budget deficit.
The proposed tax is estimated to have the potential to raise $134 million dollars a year. The tax will only be on bottled and packed sugary drinks, not on fountain drinks or drinks within restaurants.
Taxing drinks can have benefit Latino communities dealing with obesity, as studies have shown the link between drinking sugary beverages and obesity and diabetes.
To learn more about the new proposed taxes, click here.
Previously:
May 27, 2014
In February 2014, Illinois State Senator Mattie Hunter sponsored legislation that would add an extra penny on every ounce of sugary drinks sold in sealed containers, along with the syrups and powders used to flavor them.
The HEAL Act, a modest penny-per-ounce tax on sugary drinks, includes key set asides for its estimated $600 million in revenues that will help to fund public health efforts to reduce obesity and promote healthy eating and physical activity.
The bill was refiled by Rep. Gabel as House Bill 397, House Amendment 1.
The bill was  heard in committee on May 27, 2014, and voted down in a 7-2 vote.
"Though we wish the outcome of the hearing had been different, we are glad this bill has started a public debate on the health impacts caused by sugary drinks. The fight will continue for a healthier Illinois," said Elissa Bassler, Executive Director of the Illinois Alliance to Prevent Obesity, which is leading the charge to pass the HEAL Act.
Check out Salud America!'s resources on reducing sugary drink consumption using price incentives and disincentives. 
By The Numbers
142
Percent
Expected rise in Latino cancer cases in coming years