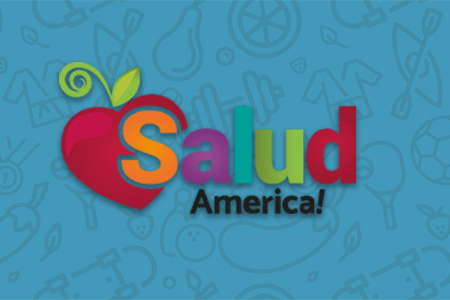 Share On Social!
---
Unhealthy drink
s are the source of many extra calories in kids' diets, especially among Latino children. Unfortunately  sodas and other sugary drinks are easy to find in almost every community—even in hospitals! Let's be real: hospitals and sugary drinks just don't mix!
In order to encourage patients and their families to make healthy beverage options, Indiana University Heath has begun removing all sugary drinks from cafeterias, vending machines and gift shops. Starting with their downtown Indianapolis and Fishers hospitals, the hospital system plans to eventually move sugary drinks out of its about a dozen other hospitals around the state. This sort of internal policy helps patients and families make healthier choices in a place that should serve as a role model for healthy living.
The only sodas now available in the cafeterias are diet drinks such as Diet Coke, Coke Zero and light lemonade.
IU Health also asked its outside restaurant vendors to stop selling all full-sugar beverages, although not all have gone along. Clearly there is still work to be done, but IU Health is on the right track towards better health for all.

By The Numbers
142
Percent
Expected rise in Latino cancer cases in coming years