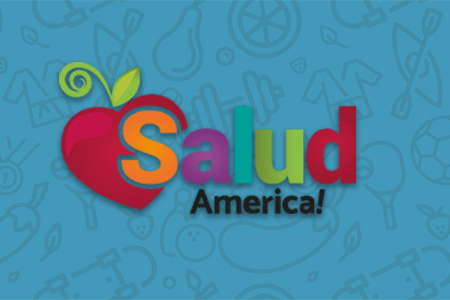 Share On Social!
---
The Indianapolis community knows first hand how obesity and hunger are linked. 40 percent of children in the city are overweight or obese, but at the same time 1 in 5 people in Indianapolis don't know where their next meal will come from. A group of city nonprofits want to change that by forming the Indy Food Council.
Similar to councils in other cities, the Indy Food Council will act as a governing body for the city's food system, addressing persistent problems, such as food deserts in the urban areas, plus capitalizing on opportunities for economic development. The council hopes to bring together folks who are already trying to bring better food into neighborhoods, like food banks, urban garden advocates, health officials and academics. The Indy Food Council, with its board of 18 to 30 members from various agencies and nonprofits, will be able to look at the big picture and connect the dots to address multiple issues at once. For example, there are about 17,000 parcels of vacant land in Indianapolis. Many of those parcels are in urban neighborhoods with no grocery stores. The food council could push for the creation of urban gardens in specific neighborhoods, identify the neediest of residents and streamline their access to healthy food. The possibilities are endless. But the council is still in its earliest stages. The Indy Food Council Organizing Committee has had a series of public meetings starting in May. The goal is to get the community's input on what needs to be done, particularly around the topics of health, ecology, the economy, social justice and building a better food system.
They hope to have the council officially up and running by January 2014. In the meantime, two related programs are already underway. The Indy Food Fund distributed $50,000 in startup loans and grants to nine food entrepreneurs a few months ago. And the Food Fellowship program just named its first class of students, all from local universities. They will work at organizations, including Big Car, an arts nonprofit with a great community garden and Global Peace Initiatives,  for a year and study ways to improve the city's food system. All this hard work will surely result in lasting policy that ensures the health of all the children of Indianapolis.
Check them out and get involved on Facebook!
By The Numbers
142
Percent
Expected rise in Latino cancer cases in coming years