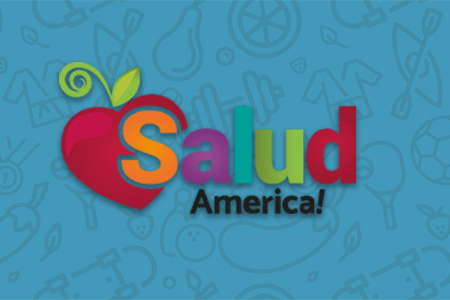 Share On Social!
---
Our friends over at Active Living Research (ALR) have done a wonderful job of creating a new Spanish infographic titled: "Hay Lugares Seguros Para Que Todos Los Ninos Puedan Realizar Actividades Físicas?"
This translated version of ALR's popular "Do All Kids Have Safe Places to Be Active?" infographic was a collaborative effort between ALR and Salud America!
The infographic paints a clear picture of the multiple barriers that keep children from low-income, Latino, and African American communities from being active.
Despite the lack of recreational facilities, broken sidewalks, inadequate time for recess, and higher rates of automobile crashes and crime that exist in these underserved communities, there's hope!
By working for improved policies and improvements to infrastructure we can ensure a healthier and brighter future for all children!
Use this infographics to help make the case for improving barriers to physical activity in your community!
By The Numbers
84
percent
of Latino parents support public funding for afterschool programs