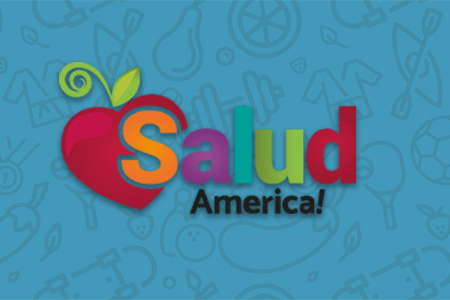 Share On Social!
---
This slideshow presentation provides an overview for how the Active Living Research (ALR) group and Public Health Law Center have worked together and used research to inform policy.
ALR produced research briefs on shared use and physical activity. The Public Health Law Center worked to craft policy guidance on liability and shared use; while the American Heart Association played a key role in advocating and building government relations with Mississippi legislators.
Cities in Mississippi like Bolton & Tupelo and schools like Brown and Okolona Elementary are examples of shared use success!
For more information on how to get started with shared use in Mississippi, check out The Best Practice Toolkit for Shared Use Agreements in Mississippi.
By The Numbers
142
Percent
Expected rise in Latino cancer cases in coming years