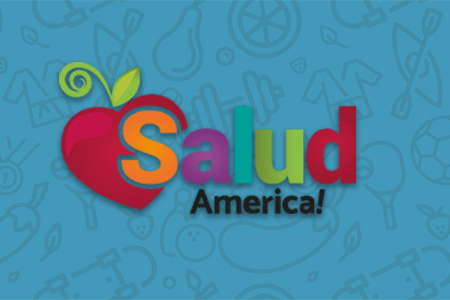 Share On Social!
---
It was on a beautiful day in April 2001 when Irene Maldonado found out she had breast cancer. "Being a single mom, I immediately thought of my only child, my 16-year-old son Mark. In a sense I was all he had. He had been so concerned that morning that he wanted to go with me to get the results of my biopsies," Irene says.
Soon after her diagnosis a nurse gave her an advice that motivated her during her fight against cancer. "Don't make everyone's story your own. Everyone's cancer is different." Her words came to mind several times in the months that followed. I will forever be grateful to that angel who held my hand while my world, as I knew it, would never be the same."
Her family also played an important role during her treatment and surgery. "I was to meet many angels along the way. My sister Christina and her husband Conrado, who made the five-hour drive from Michigan to Illinois to be with me during my surgery, treatment, and recovery."
Today, Irene enjoys traveling with friends and family.
"As a survivor my awareness and being grateful has a different meaning. Every day is precious and not taken for granted. I appreciate the little things. A visit from a hummingbird around my plants on the deck. A beautiful sunrise or sundown. A hug from friends and family has more meaning. Living now…today! I'm very thankful for all my blessings."
By The Numbers
We currently do not have any By the Number Facts related to this issue.