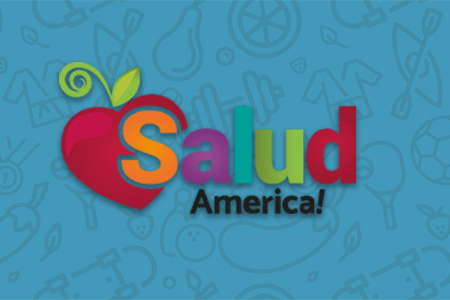 Share On Social!
---
You're invited to join
Redes En Acción: The National Latino Cancer Research Network and become part of a nationwide effort to fight cancer among Latinos.
Redes, which is funded by the National Cancer Institute and directed by Dr. Amelie G. Ramirez of SaludToday and the Institute of Health Promotion Research at the UT Health Science Center at San Antonio, has spent 10 years reducing Latino cancer.
Redes has generated more than $200 million in funding for cancer research, trained more than 200 students and health professionals and conducted more than 2,000 community education events and developed bilingual educational materials and PSAs.
Watch a stirring video here or below about the program's achievements among Latinos. Then join us!
Also, watch the program's six new PSAs touting Latino cancer prevention in English or Spanish here. To request broadcast-quality formats of the PSAs, email us at saludtoday@uthscsa.edu.
By The Numbers
25.1
percent
of Latinos remain without health insurance coverage