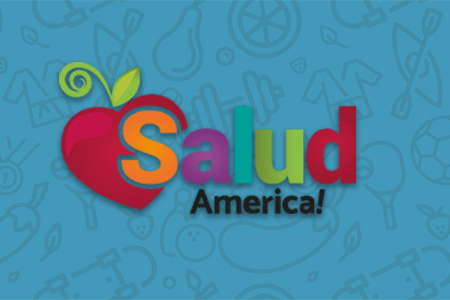 Share On Social!
---
Leadership for Healthy Communities, a national program of the Robert Wood Johnson Foundation, has updated its Overweight and Obesity Among Latino Youths fact sheets, which highlights the prevalence, consequences and causes of overweight and obesity among Latino youths, in both English and Spanish.
While childhood obesity has increased significantly throughout the general population, children from minority communities have been disproportionately affected.
Sharply higher rates of overweight and obesity have occurred among Latino, African-American and Native American children and adolescents.
We at SaludToday hope you read the fact sheet and get motivated to do something about it.
By The Numbers
20.7
percent
of Latino kids have obesity (compared to 11.7% of white kids)