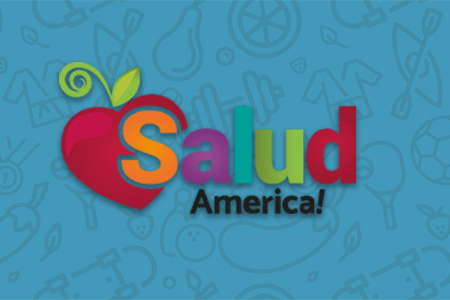 Share On Social!
---
Many cancer survivors are denied new health coverage or have their coverage revoked at critical times.
So the Lance Armstrong Foundation (LAF) is seeking signatures on an online petition that urges Congress to support health care reform that does not deny health insurance coverage because of pre-existing conditions and ensures that no American should lose their insurance due to changes in health or employment.
To sign the online petition, go to LIVESTRONG.
Watch the video below to see LIVESTRONG President and CEO Doug Ulman report after delivering 65,000 of the petition signatures thus far to Congress.
By The Numbers
25.1
percent
of Latinos remain without health insurance coverage