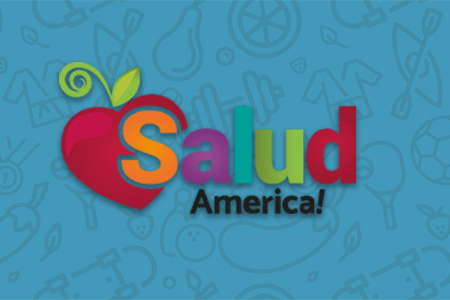 Share On Social!
---
Latino childhood obesity rates continue to rise in the U.S., especially among Latino boys.
About 26.8% of Mexican American boys were obese in 2007-08, compared to 19.8% of black boys and 16.7% of white boys, according to the latest numbers from the Centers for Disease Control and Prevention.
Obesity among Mexican American boys was only 14.1% in 1988-1994.
This increasing trend is troubling because obesity, especially when developed at a young age and carried into adulthood, is associated with type 2 diabetes, heart disease, stroke, hypertension and some types of cancer.
Watch our dramatic video to find out more about Latino child obesity here or below.
Please join our national network, Salud America!, as we unite Latino researchers, advocates and the public in seeking environmental and policy solutions to address Latino child obesity.
By The Numbers
20.7
percent
of Latino kids have obesity (compared to 11.7% of white kids)