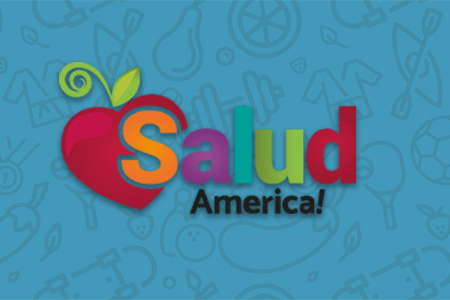 Share On Social!
---
A recent report in California finds that over 50 percent of the glyphosate sprayed in the state is applied in eight impoverished counties with large Latino populations.
Glyphosate, more commonly known as Roundup, is an herbicide classified as a carcinogen by the World Health Organization and may soon have the same classification in California.
"We've uncovered a disturbing trend where poor and minority communities disproportionately live in regions where glyphosate is sprayed," said Dr. Nathan Donley, a staff scientist with the Center for Biological Diversity in a press release. "In high doses glyphosate is dangerous to people, and California can't, in good conscience, keep allowing these communities to pay the price for our overreliance on pesticide
The report was released by the Center for Biological Diversity in conjunction with the Center for Environmental Health, El Quinto Sol de America, Californians for Pesticide Reform and a few others and found that the herbicide is mostly sprayed in counties in the southern part of the Central Valley.
The report echoes a study from 2014 by the California Environmental Protection Agency, which found that Latinos and "people of poverty live in areas of high pesticide use." The same report also found that 46% of Latino children are more likely to attend schools near hazardous pesticide use.
"Rural communities and communities of color bear an unfair burden from use of Monsanto's glyphosate," said Pesticides Action Network Staff Scientist Emily Marquez, PhD. "Scientists around the globe have signaled that this is yet another concerning chemical in the toxic soup of pesticides that end up in the air, water and soil of communities on the frontlines of industrial agriculture. And it's time for policymakers to respond."
By The Numbers
We currently do not have any By the Number Facts related to this issue.