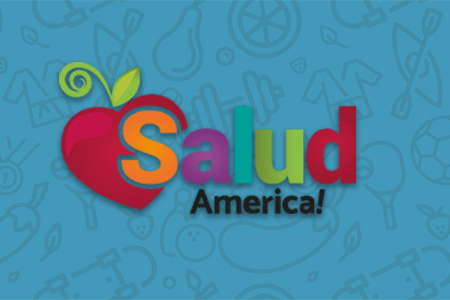 Share On Social!
---
The Latino Diabetes Association has announced that its founder, Heberto M. Sanchez, is a finalist for the first-ever Los Angeles Business Journal Latino Business Awards in the non-profit category along with 14 other honorees.
Sanchez founded the Latino Diabetes Association ("LDA"), a 501c3 nonprofit organization, in 2003, after his father's death that resulted from complications caused by diabetes. His family's experience dealing with his father's diabetes left an impact in his life that resonates in the work of the LDA.
Under Sanchez, the LDA has: developed a grass roots outreach program that has provided diabetes education in both Spanish and English to thousands of families in the Los Angeles area since 2004; established the LDAkids.org Web site for interactive on-line video games for kids related to healthy eating and to learn more about diabetes; established the LDAtv.org Web site, a diabetes educational/cooking on-line television channel; and more.
Learn more about the LDA here.
By The Numbers
142
Percent
Expected rise in Latino cancer cases in coming years