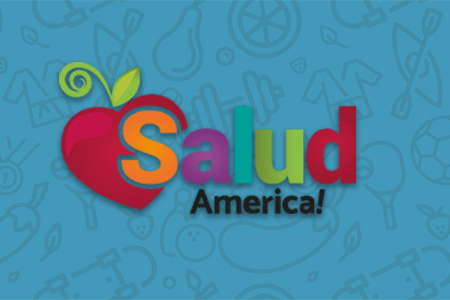 Share On Social!
---
A lot of political experts predict Latino voters will decide who will be the next president of the United States. In November 2016 Latino millennials (44%)  will account for nearly half of all Latino eligible voters projected for 2016, according to Pew Research Center.
Data shows the median age of the 35 million U.S. born Latinos is only 19. "Latino youth will be the main driver of growth among Latino eligible voters over the next two decades. Between 2012 and 2016, about 3.2 million young U.S.-citizen Latinos will have advanced to adulthood and become eligible to vote," Pew Research said in a written statement.
According to Pew the number of eligible Latino voters has climbed from 5 percent in 1986 to 11.4 percent in 2016.
By The Numbers
We currently do not have any By the Number Facts related to this issue.