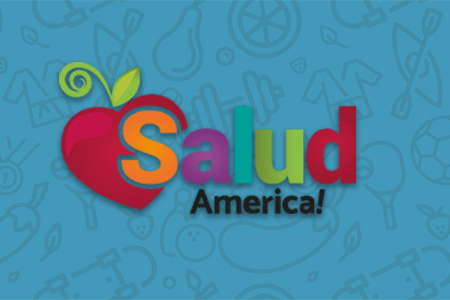 Share On Social!
---
The Human papillomavirus (HPV) is a common sexually transmitted infection that can lead to serious health problems, such as cervical cancer. It is the most commonly transmitted sexual disease; nearly all sexually active men and women contract it at some point in their lives.
Latino women in the United States have higher rates of cervical cancer than any other women in other racial or ethnic group. In Puerto Rico, cervical cancer is the sixth most commonly diagnosed cancer among women. In a 2014 study of Puerto Rican adolescents and their mothers, it was found that women's knowledge about HPV and HPV vaccination was low.
The report revealed that few young women questioned as part of the study were aware that cervical cancer was caused by HPV. Unvaccinated women had little knowledge about neither HPV nor the vaccine.
Cancers caused by HPV include cervical, cancer of the vulva, vagina, penis, and anus. It can also cause cancer in the throat, tongue, and tonsils.
Reducing risk of HPV is very important. Vaccination, abstaining from smoking, and having regular cancer screenings are several ways to prevent health problems caused by the virus. HPV vaccinations are most effective when given as a series at 11 or 12 years old.
By The Numbers
We currently do not have any By the Number Facts related to this issue.