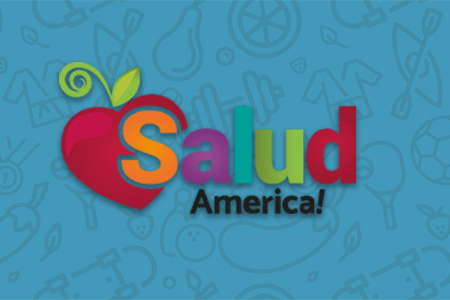 Share On Social!
---
Actualmente en los Estados Unidos 220,000 Hispanos viven con VIH y si las tendencias actuales continúan se estima que 1 de cada 36 hombres latinos y 1 de cada 106 mujeres latinas será diagnosticada con VIH durante su vida.
Los jóvenes entre 13-24 años están aun a un más alto riesgo. Este grupo represento el 26 por ciento de nuevas infecciones de VIH en el país.
Entre los jóvenes homosexuales y bisexuales el número de nuevas infecciones por VIH incremento en un 22 por ciento.
Una encuesta del 2013 encontró que el 34 por ciento de estudiantes de preparatoria quienes reportaron actividad sexual tres meses antes de la encuesta encontró que el 41 por ciento no uso condón.
Para reducir el nuero de nuevas infecciones de VIH en la comunidad latina el Centro de prevencion de enfermedades, CDC por sus siglas en inglés, ha lanzado la campaña "Podemos Detener el VIH una Conversación a la Vez." Esta campaña es bilingüe e invita a la comunidad latina a hablar abiertamente sobre el VIH/Sida con la familia, amigos, parejas y la comunidad.
Entérate más sobre esta campaña aquí.
By The Numbers
We currently do not have any By the Number Facts related to this issue.