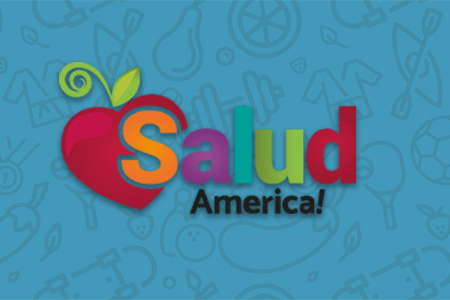 Share On Social!
---
Need inspiration or help finding the way to quit smoking?
There is good news: The Institute for Health Promotion Research (IHPR), the team behind SaludToday, has developed ¡Buena Vida! A Guide to Help You Quit Smoking. The booklet offers info, tools and tips for quitting smoking, and tells the stories of five Latinos who have quit, like Estefanía Villareal (pictured at left).
Read the booklet in English.
Read the booklet in Spanish.
Find out more about the IHPR's materials to help Latinos quit smoking.
By The Numbers
25.1
percent
of Latinos remain without health insurance coverage