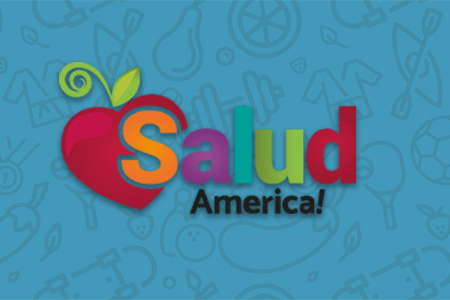 Share On Social!
---
Las enfermedades respiratorias desproporcionalmente afectan a los latinos nacidos en el extranjero según un reciente estudio publicado el American Journal of Public Health, reporta Latin Post.
Los que trabajan en las áreas de construcción, agronomía y fabricas tienen un riesgo mas alto.
En la cultura mexicana, los problemas respiratorios son usualmente tratados con medicinas herbales, pero estos métodos no son efectivos a la hora de tratar problemas serios como el asma.
"Limon, llantén, canela son algunas de las hierbas usulmante utilizadas para tratar problemas respiratorios en la comunidad latina. Sin embargo problemas severos no son curables es por eso que la prevención es importante para prevenir contagios. El lavarse las manos y consumir suficientes vitaminas ayudan."
Si sufre de cualquier enfermedad respiratoria consulte con su medico.
By The Numbers
We currently do not have any By the Number Facts related to this issue.