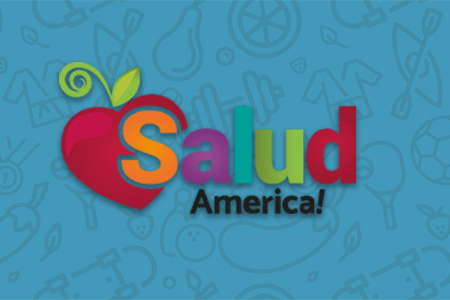 Share On Social!
---
Hispanics, who make up 60 percent of Bexar County's population and almost 40 percent of Texas', face special cancer risks.
Minimizing those risks is the subject of a free public lecture to be held at 6 p.m. CST Thursday, Aug. 11, 2011, on the fourth floor of the Grossman Building at the Cancer Therapy & Research Center of The University of Texas Health Science Center at San Antonio, 7979 Wurzbach Road.
"In the Hispanic population, we tend to put off prevention because we don't think it's going to happen to us," said Dr. Amelie Ramirez, director of the Institute for Health Promotion Research (IHPR) at the UT Health Science Center. "And cancer's one of those things we don't like to talk about."
For instance, Dr. Ramirez said, about 40 percent of Hispanic women do not have yearly mammograms. And skin cancer is often diagnosed at later stages in Hispanics than in non-Hispanic whites.
Those statistics are often due to socioeconomic factors and access to care, Dr. Ramirez said, but there are other cancer questions that have yet to be resolved.
"In Texas, we are noticing a higher rate of liver cancer in the Hispanic population," she said. "We're not sure why yet, but there is some possibility of an obesity-diabetes link."
The best defenses against these illnesses are a good understanding of risks and knowledge of available prevention strategies and treatment options, she said.
Dr. Ramirez will be joined by another faculty member of the School of Medicine at the UT Health Science Center: Alfredo A. Santillan-Gomez, M.D., M.P.H., clinical assistant professor of surgical oncology.
The Aug. 11 presentation will run from 6 to 7:30 p.m. Refreshments will be provided.
This is the ninth in a series of free monthly public lectures on cancer prevention and treatment sponsored by the CTRC. For more information, call 210-450-1152.
By The Numbers
25.1
percent
of Latinos remain without health insurance coverage