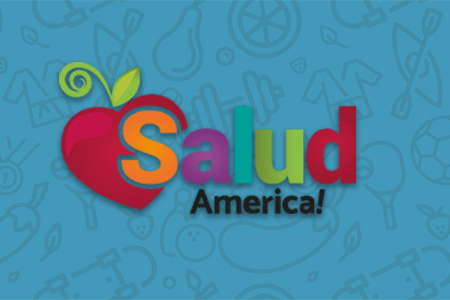 Share On Social!
---
The Active Living by Design program, community action model and lessons learned from 15 grantee communities are featured in a supplement of the December 2009 edition of the The American Journal of Preventive Medicine.
The practice-based special issue describes community partnerships representing a range of lead agencies with emphasis on increasing physical activity in special populations, including Latinos.
There are examples of the process of planning and implementing comprehensive approaches to increase community levels of physical activity, including how to engage partners, secure resources, increase community participation, design policy and environment interventions, increase political or community support, address challenges or minimize barriers, and keep the momentum going over time.
By The Numbers
20.7
percent
of Latino kids have obesity (compared to 11.7% of white kids)