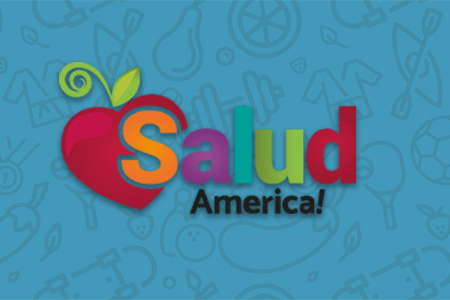 Share On Social!
---
After Black Friday and Cyber Monday comes #GivingTuesday; an opportunity for people like you and me to celebrate and encourage generosity around the world.
This year, Hispanics in Philanthropy (HipGive), a Latino organization whose mission is to strengthen Latino communities by increasing resources for the Latino and Latin American civil sector, is launching #LatinosGive.
The aim of this social media campaign is to show the world how Latinos give back to their families, communities, and society.
How can you participate?
1. Complete the phrase #LatinosGive on your hand, arm, or a piece of paper.
2. Take a photo or video of yourself.
3. Explain the word(s) chosen either directly on your video or on the caption of your photo.
4. Share it on Facebook, Twitter and/or Instagram and, tag 10 friends, and encourage them to join!
NBC Latino and HipGive will feature the top #LatinosGive stories.
Join us and together let's Latinize #GivingTuesday
By The Numbers
We currently do not have any By the Number Facts related to this issue.