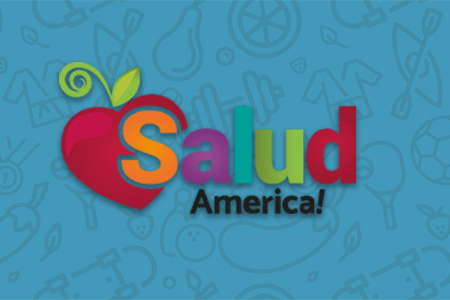 Share On Social!
---
Second Harvest Food Bank of Northwest North Carolina has been mindful about supplying nutritious food to the hungry in the  past, but the staff wanted to do more.
Supplying healthy food can be tricky for a food bank, which relies on donations. Sometimes it does receive cash instead of food. When buying food, the food bank always chooses items that fall within the USDA's nutritional guidelines. But what about when the food bank has to rely on someone else's generosity?
Saying no isn't easy. But Second Harvest has taken a big step in the right direction by hiring a full-time nutritionist; they are the only food bank in the state that has one.  She handles such tasks as reviewing purchase plans to make sure the food bank is buying the healthiest foods it can. She also teaches nutrition education classes for adults in the community. She is working on a nutrition committee at the food bank to develop a comprehensive nutrition policy for the food bank.
Read about this story more in-depth here!
Is your local food pantry taking steps to ensure the community's most vulnerable has access to fresh, healthy foods?
By The Numbers
142
Percent
Expected rise in Latino cancer cases in coming years