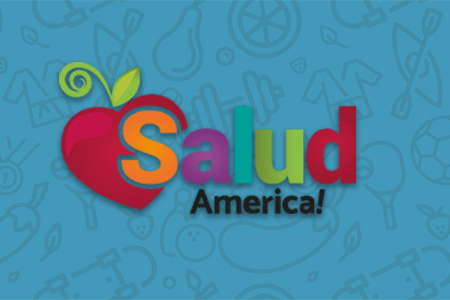 Share On Social!
---
Ser madre primeriza no es nada fácil pero tampoco lo es ser padre primerizo.
¿ Como se cambia un pañal? ¿ Cuál es la forma correcta de cargar a un bebe? Son algunas  de las preguntas que quizás estén pasando por tu mente.
Ningún padre nació sabiendo cómo ser el mejor papa del mundo, pero aquí te damas una ayudadita con este manual creado por El departamento de salud de Texas.
i Estúdialo y práctica lo aprendido para que cuando nazca tu bebe ya seas  todo un experto !
By The Numbers
We currently do not have any By the Number Facts related to this issue.