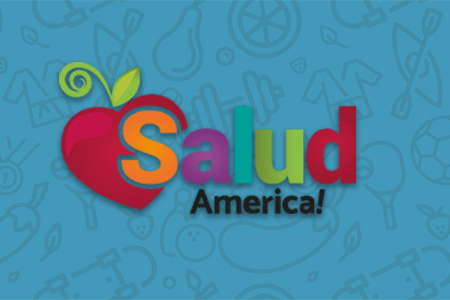 Share On Social!
---
Melanoma skin cancer is becoming more common among Hispanics and whites, and it is more likely to be diagnosed at a more advanced stage among blacks and Hispanics, new research shows.
Melanoma is the least common but most deadly type of skin cancer.
University of Miami researchers focused on 41,072 Florida residents diagnosed with the disease between 1990 and 2004. As expected, most cases — more than 39,000 — were seen in non-Hispanic whites. An additional 1,148 occurred in Hispanic whites, while 254 cases occurred among black men and women.
Non-Hispanic whites accounted for most of the melanoma cases, but the timing of their diagnoses steadily improved. In contrast, timing of diagnoses did not improve in blacks and Hispanic whites, according to a news report about the study, which is published in the Archives of Dermatology.
By The Numbers
25.1
percent
of Latinos remain without health insurance coverage