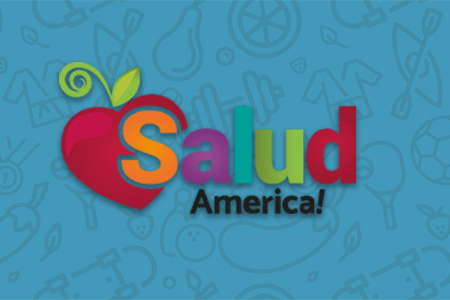 Share On Social!
---
Numerous diseases can be detected early with an eye exam.
According to a recent report by CBS News "61 million American adults are at risk for losing their eyesight, but only half visited an eye doctor in the past year."
Latino adults, who many lack the financial resources or insurance to visit an eye doctor regularly- are also at risk.
Among the diseases that can be diagnosed early with an eye exam are: diabetes, high blood pressure and stroke.
"The eye is unique in the body," Dr. Christopher Starr, an ophthalmologist at Weill Cornell Medical Center told CBS News "We can examine blood vessels, we can even examine the brain – the optic nerve is part of the brain – and we can see that in great detail on our eye exams. It's the only place in the body where that's possible."
How often should adults visit an eye doctor?
According to the American Academy of Ophthalmology (AAO) adults should visit the doctor:
age 40 – 54: every two to four years
age 55 – 64: every one to three years
age 65 and older: every one to two years
For more info visit AAO.
By The Numbers
We currently do not have any By the Number Facts related to this issue.