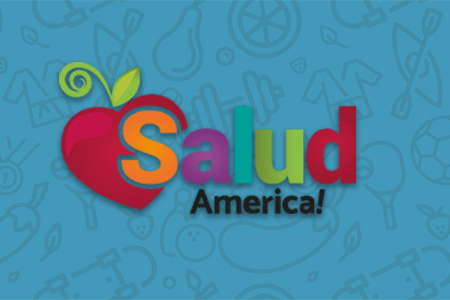 Share On Social!
---
Minneapolis schools are changing their food offerings to provide a healthier environment for students. They have hired three extra kitchen employees to create a new menu and offer more variety to students. New menu items include orange chicken, wheatberry salad, black bean burgers, and roasted red potatoes- instead of fries. The way the food is prepared is the biggest and greatest change being made in Minneapolis schools. Instead of using all prepared and packaged foods, they are making more food fresh in their kitchens. Previously they only heated up pre-made pizzas, but now they now make pizzas by hand with a variety toppings like roasted vegetables and pepperoni.
In order to create a new menu, and keep up with the preparation and cooking, the district had to hire two new prep cooks and a food service assistant which raises the cost of production. Then the new dishes were tested in the spring of 2012 and students referred to testing days as "real food days." Students appreciate eating real, fresh foods and the sales of lunches has increased greatly.
The success of the new, healthier menu is very important because it offsets the cost of new employees and updated kitchens. So far the percentage of students who eat lunch is up to seventy-one percent, which is up nine percentage points from the previous school year. Students have been loving the new changes, saying that it is way better than before and eating more food at lunch because it tastes better.
So far the new menu is only being offered at high schools and some elementary-middle schools that have the necessary kitchens, but the hopes are that with the success at those schools they will be able to implement new kitchens and menus at every school. By offering fresh, flavorful foods that are also nutritious Minneapolis schools are providing students with both healthy meals and education about how to lead a healthy life.
By The Numbers
142
Percent
Expected rise in Latino cancer cases in coming years