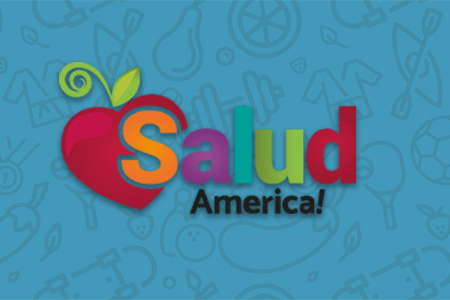 Share On Social!
---
About 62% of all Latino undergraduate students are enrolled in "Hispanic-Serving Institutions" (HSIs), an indication of the critical role these schools play in retaining and graduating Latinos and creating an educated workforce, according to new data from Excelencia in Education.
HSIs are accredited, degree-granting public or private higher education institutions with 25% or more full-time undergraduate Latino student enrollment.
There are currently 435 HSIs in the US and Puerto Rico, an increase of 7% from 2013-14.
Of the 18 states that have HSIs, over 80% are located in California, Texas and Puerto Rico; Indiana, Kansas, Ohio, and Washington each have at least one HSI in their respective state.
"HSIs enroll about 1.75 million Latino students; this is an increase of over 350% since HSIs were recognized in federal law [in 1994]," Deborah Santiago of Excelencia in Education said in a statement.
Most HSIs are public schools (68%); half are 2-year institutions and half 4-year.
Of all the students enrolled at HSIs, 46% identified themselves as Latino and HSIs account for 13% of all nonprofit, public, degree-granting institutions.
More HSIs are on the horizon, too.
Nationwide there are 310 schools that reported having full-time undergraduate ratios of Latinos between 15-24%. This is up from 2013-2014 when the number of institutions was 296.
"The trend we are seeing is increased Latino student enrollment, and more concentrated enrollment," Santiago said.
By The Numbers
25.1
percent
of Latinos remain without health insurance coverage