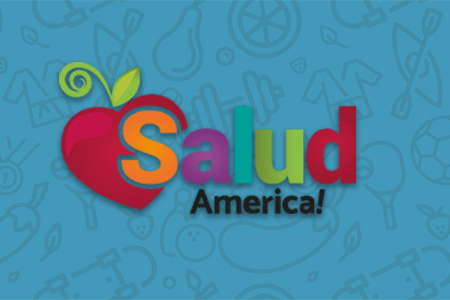 Share On Social!
---
April 18-24 is National Minority Cancer Awareness Week (NMCAW), which focuses on minority communities across the U.S. to bring awareness to the impact of cancer in these communities and provide resources to help eliminate disparities in diagnosis and treatment.
About 1 in 2 Hispanic men and 1 in 3 Hispanic women will be diagnosed with cancer in their lifetime, and cancer is the second leading cause of death among Hispanics.
For these reasons, cancer screening is extremely important.
Latinas, for reasons to get your mammogram, watch our video here or below:
Latino men need screening, too. Why? Watch this video here or below to find out:
By The Numbers
25.1
percent
of Latinos remain without health insurance coverage