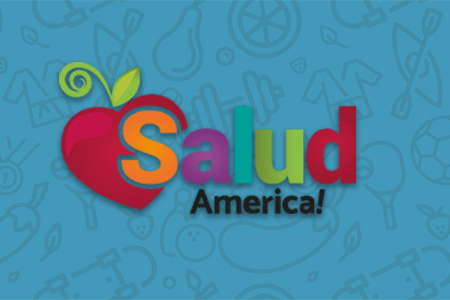 Share On Social!
---
This summer, when families set out to visit our country's variety of beautiful national parks, they won't have to sacrifice health for a fun vacation.
The National Park Service announced a new nationwide plan in June 2013 that would ensure all its parks offer healthy food and beverage choices. Called the Healthy and Sustainable Food Program, the new standards include requirements that fruits and vegetables be offered with all entrees or as a la carte side dishes. Low-fat and low-sodium options must be available as well.The park service worked with the companies that supply foods and beverages to come up with new menu items and is encouraging companies to use locally grown and raised food when possible.
About 23 million people buy food at national parks each year; what can they look forward to trying? Lentil soup, bison hot dogs, grass-fed beef, black-bean sliders, sweet potato cakes, berry yogurt parfaits, fish tacos, fresh tomato soup and produce from local farms are just a few novel options popping up at parks across the country.
Don't worry; parks aren't getting rid of ice cream and hot dogs. This new initiative simply wants to give families the power to make a healthy choice when exploring our country's beautiful natural landscapes and rich historical sites.  
Food at the Statue of Liberty, Yosemite National Park, and other famous destinations have already made healthy changes to their food menus. So what are you waiting for? Hit the road, enjoy the parks, and dare to try a healthier snack!
By The Numbers
142
Percent
Expected rise in Latino cancer cases in coming years