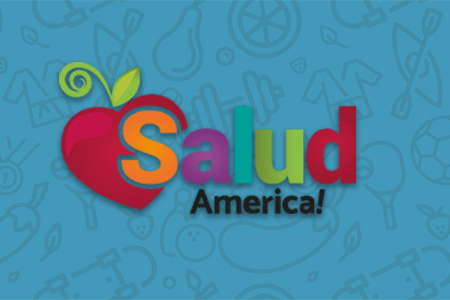 Share On Social!
---
New research funded by The California Endowment finds that African-American and Latino boys and young men are much more likely to experience poor health outcomes than white boys and young men.
Most of these differences in health are directly related to the neighborhoods where they grow up.
"This research shows that the health of African-American and Latino boys stems from their neighborhoods, their schools, their environments being unhealthy," said Robert Phillips of The California Endowment. "According to the research, place and policy clearly matter to the health of these boys and young men. If we truly want to address the health issues they face, California needs to put its support behind public policies and programs that advocate for comprehensive, community-based solutions."
To improve health outcomes for boys and young men, researchers suggest the need for systems-based solutions that are implemented at the community level.
Read more about the study here.
By The Numbers
142
Percent
Expected rise in Latino cancer cases in coming years