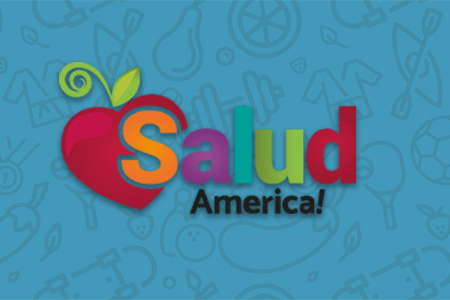 Share On Social!
---
Smoking makes you "Stupidiota."
That's the simple thought behind the new bi-cultural youth smoking prevention campaign by DC Tobacco Free Families, which seeks to empower Latino youths to become the messengers and stewards of this cause.
A powerful and fascinating creation of Communications-Marketing agency, Elevation, Stupidiota features two TV PSAs inspired by popular video games (The SIMS and World of War Craft), a radio PSA with a catchy Reggaeton beat and other guerilla marketing tools. The campaign equips youth with the tools they need to stay tobacco free and proclaim No Soy Stupidiota (I ain't no Stupidiota).
For more information on Stupidiota, click here.
Watch the stupidiota PSA inspired by World of War Craft here or below:
By The Numbers
25.1
percent
of Latinos remain without health insurance coverage