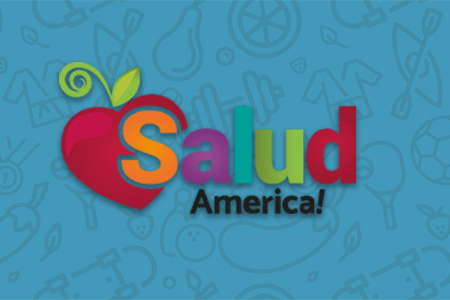 Share On Social!
---
One of the more aggressive types is triple negative breast cancer, which is diagnosed most frequently in young women and new mothers, and even more so among black and Hispanic women.
Now, two North Texas doctors are making major strides in treating triple negative breast cancer. Their work is so promising, the New England Journal of Medicine is publishing a study about the investigational treatment this month, WFAA-TV reports.
Research from the doctors show a drug called iniparib, also called BDI-201, has prolonged the lives of more than 50 percent of the patients who have used the treatment.
Watch the entire WFAA-TV news segment here or below:
By The Numbers
25.1
percent
of Latinos remain without health insurance coverage