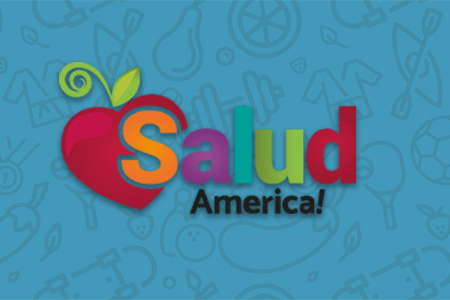 Share On Social!
---
Health information can be overwhelming.
People with a less "health literacy" can find it hard to obtain, process, and understand basic health information needed to make appropriate health decisions.
Some health providers have little "cultural competency," which is their ability to recognize individuals' cultural beliefs, values, attitudes, traditions, language preferences, and health practices and apply this knowledge to influence positive health outcomes.
Improving both the health literacy and cultural competency of health professionals can improve healthcare consumer satisfaction, improve health outcomes, reduce the cost of care, and reduce health care disparities.
That's why Maryland health officials created the "Cultural Competency and Health Literacy Primer: A Guide for Teaching Health Professionals and Students," a free resource guide for health professional educators to provide tools for teaching cultural competency.
The primer provides teaching tools to:
improve students' and health professionals cross-cultural communications skills;
deliver culturally and linguistically appropriate healthcare services to diverse populations; and
develop programs and policies to improve health outcomes and reduce health disparities.
"Health care providers must be able to effectively communicate with their patients," said Dr. Joshua M. Sharfstein, secretary of the Maryland Department of Health and Mental Hygiene, which developed the Primer with the University of Maryland School of Public Health and its Herschel S. Horowitz Center for Health Literacy. "The Primer provides valuable tools to help educators prepare their students for practicing in the community."
Read more about the primer or download it.
By The Numbers
25.1
percent
of Latinos remain without health insurance coverage