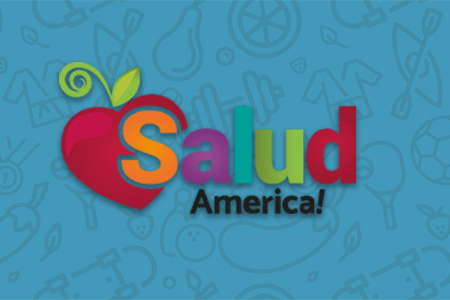 Share On Social!
---
The National Institutes of Health is launching a $37 million research program on human behavior to develop more effective interventions to reduce obesity. The program, Translating Basic Behavioral and Social Science Discoveries into Interventions to Reduce Obesity, will fund interdisciplinary teams of researchers at seven sites.
Investigators will conduct experimental and formative research to increase understanding of populations being studied, small studies known as proof of concept trials, and pilot and feasibility studies to identify promising new avenues for encouraging behaviors that prevent or treat obesity.
The program's studies focus on diverse populations at high risk of being overweight or obese, including Latino and African American adults, youths, low-income populations, pregnant women, and women in the menopausal transition. Interventions being developed include new approaches to promote awareness of specific eating behaviors, decrease the desire for high-calorie foods, reduce stress-related eating, increase motivation to adhere to weight loss strategies, and engage an individual's social networks and communities to encourage physical activity.
One of the research projects is:
SCALE: Small Changes and Lasting Effects, New York City: This project will develop and refine a mindful eating intervention aimed at producing small, sustainable changes in eating behavior in overweight or obese African American and Latino adults with a goal of achieving at least a 7 percent weight reduction in each participant.
By The Numbers
25.1
percent
of Latinos remain without health insurance coverage