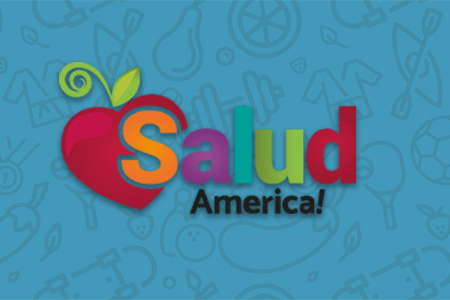 Share On Social!
---
During 2006-2007, the North Carolina State Board of Education implemented a policy–Healthy Active Children–to improve physical activity standards and reduce the risk of obesity among children.
The policy requires that each school district maintain a School Health Advisory Council (SHAC) to help plan, implement, and monitor the Healthy Active Children policy.
It also recommends that elementary school students  move towards 150 minutes of physical education (PE) and middle school students towards 225 minutes a week of Healthful Living Education, taught by certified health and PE instructors.
For recess and physical activity, the policy recommends that recess not be taken away and that exercise not be used as a form of punishment. It also recommends a minimum of 30 minutes of moderate to vigorous physical activity for all K-8 students daily, in addition to time spent in PE class.
The policy also states that the State Board of Education should provide each school district with a framework to implement coordinated school health programs (CSHP). The CSHP are to be comprised of 8 components which include:
safe environment;
physical education;
health education;
staff wellness;
health services;
mental and social health;
nutrition services; and
parental/family involvement.
View the full policy by clicking here.
Read the State Board of Education's Manual, Effective School Health Advisory Councils: Moving From Policy to Action, by clicking here.
By The Numbers
84
percent
of Latino parents support public funding for afterschool programs