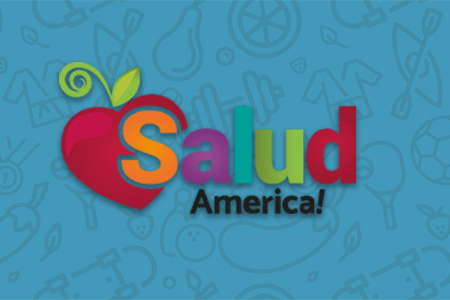 Share On Social!
---
Nuevos casos de diabetes continúan en descenso en los EE.UU, después de décadas de ir en aumento. Entre los latinos y afro-americanos el descenso no es muy significativo, reporta Univisión noticias.
Datos del centro para la prevención y control de enfermedades (CDC)  muestran una caída de nuevos casos del 20% entre 2008 y 2014. El año pasado 1.4 millones fueron diagnosticados a comparación de 1.7 millones en 2008.
Sin embargo según la CDC entre los latinos y afro Americanos continúan siendo mas vulnerables. En la comunidad latina el numero de nuevos casos de diabetes no ha cambiado drásticamente.
Expertos advierten que la batalla contra la diabetes no ha terminado. Alrededor de 29 millones de personal viven con diabetes y 86 millones están en riesgo de padecerla.
"No es que hallamos ganado la batalla contra la epidemia, pero si son las primeras buenas noticias que hemos recibido en décadas," dice el Dr. David Nathan, un investigador de diabetes en hospital general de Massachusetts y profesor de medicina en Universidad de Harvard.
By The Numbers
We currently do not have any By the Number Facts related to this issue.